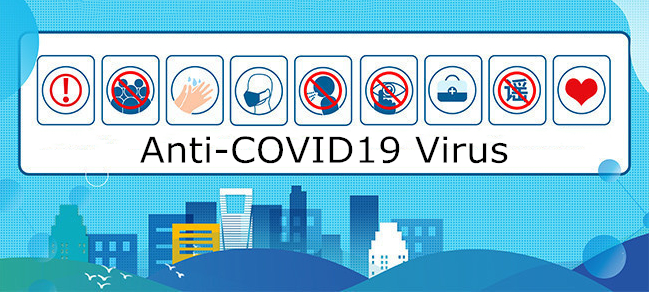 In the past two months in China, we follow these tips to pull through.
Now we hope these tips may help anyone who needs.
1.No despise on the virus.
2.Always wear protective facial masks.
3.Once any symptoms, go for the doctor earlier.
4.No gathering, stay at home.
5.If sneeze, cover your mouth and nose.
6.After sneeze, don't touch your eyes.
7.Wash hands often, keep your house ventilated.
8.No panic and rumors.
9.Encourage each other with a faith to conquer the virus soon.
---
Post time: Apr-01-2020